DESIGNED BY PROFESSIONALS
FIRST AID KITS PROFESSIONALLY PUT TOGETHER FOR AT HEIGHT SITUATIONS
We didn't just guess what to put in each FIRST AID KIT - We used experience and statistics. We used reliable and factual statistics and 25 years experience in Advanced Life Support. The kits have the right essential tools and supplies for any at height emergency situations. 
ABOUT
WIND MED MEDICAL SOLUTIONS has been developed to meet the need for innovative medical equipment for use  within the on shore and offshore wind-farm industry, to keep employees and rope access technicians safe while working at height.
The products on offer have been tested by qualified rope access technicians at height. The injury profiles of the different stages of the tower construction and maintenance have been adopted to create the best first aid kits to be used at height in the wind farm industry.
The Tactical First Aid Kits are designed to be used at height by the Tactical Police/ Special Forces operators, they can be operated single handedly and contain the necessary medical equipment to stem a catastrophic arterial bleed at height while suspended from a rope in a tactical situation.
The creator of these kits has been an Advanced Life Support Paramedic for over 25 years and has been to countless gunshot, stab wounds and common assault cases during this time.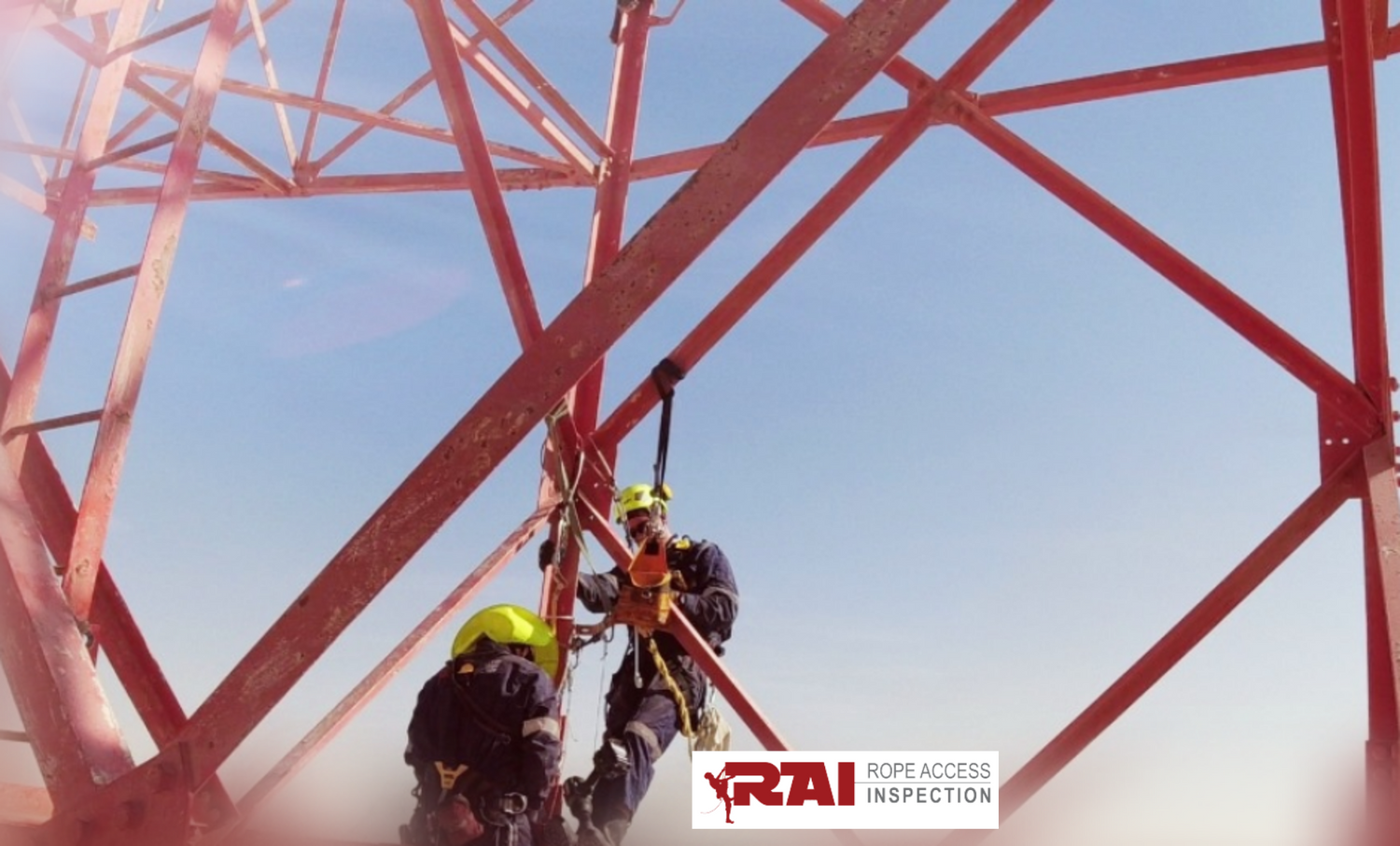 WIND FARM FIRST AID KIT REVIEW
RAI was recently contracted to conduct high risk aerial rigging and steel work removal in the Middle East Region. The team was working in a remote area and a first responder kit on hand was needed. The Wind Med First Aid Kit was selected as it provides the right tools for the job.
Included in our JRA was the use of our Wind Med First Aid Kit, and how this kit could assist us with immediate patient stabilization whilst emergency services were mobilized. Fortunately the kit was not utilized for this project, but the peace of mind assisted the technicians in getting the job done safely, on time and budget. Thank you Wind Med
- RAI
VISIT RAI's WEBSITE FOR MORE INFO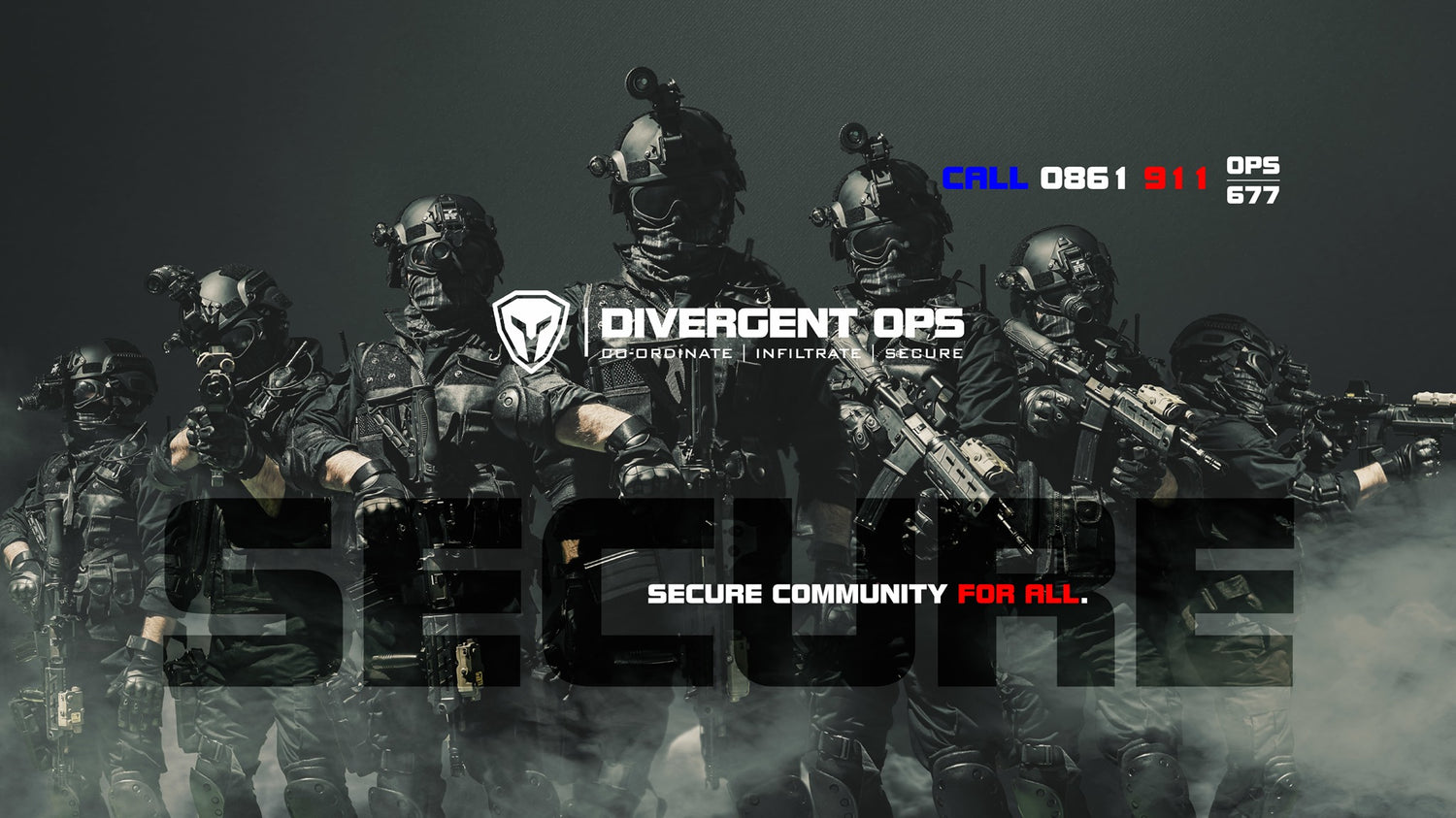 TACTICAL FIRST AID KIT REVIEW
The thinking behind the creation of the Tactical First Aid Kit is genius. It shortens the treatment response time of the injured officer, soldier or any first responder. The other big thumbs up is that all equipment inside the Tactical First Aid kit can be applied and used by only one hand and does not need another body to help apply the products. The unit is small and compact and surely does assist in for instance in serious blood loss that could cause death if not treated immediately.
-Jacques (Divergent-Ops)
VISIT Divergent-Ops WEBSITE FOR MORE INFO
Need More Information? Contact Us: